What Makes Events So Important?
Imagine you are attending a sporting event; it doesn't matter if it's professional, college, or high school. In your mental picture, you more likely than not had advertisements. If you didn't, that is because you have become so used to the overload of ads that you have learned to tune it out. This is one of many reasons experiential and event marketing have taken the forefront.
It is much harder to ignore an event because it isn't stagnant. The point of focus is now on creating fun activations and methods of engaging the consumer. Doing so makes the message more memorable and effective overall. Something like the activation below will increase your return on investment.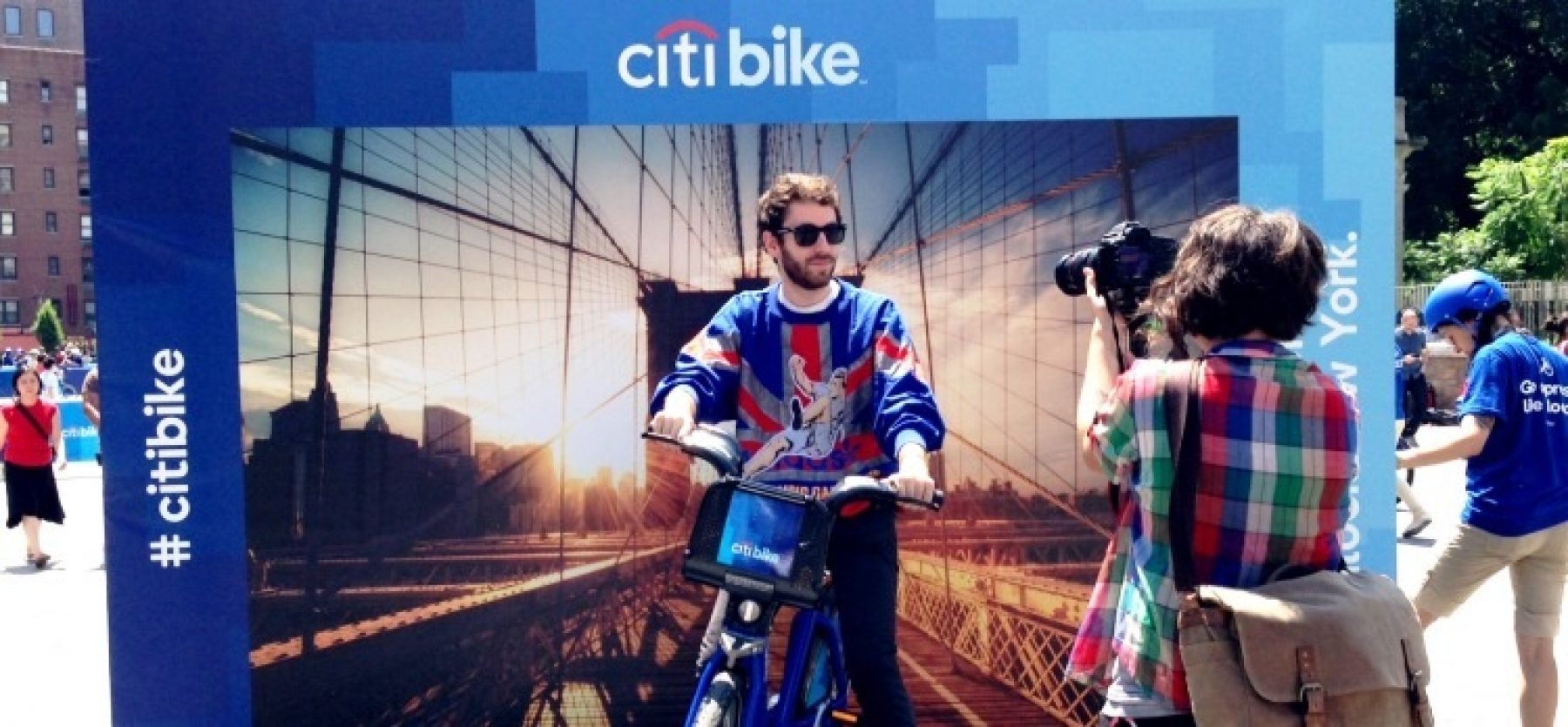 Ensuring Effective Activation at These Events
Whatever the activation is, make sure it ties in both the sponsor and the sponsee. The best activations relate back to the team or league while also having something to do with the company. For example, a few months back we published a blog highlighting Ford's activation where they took fans in Minnesota for the Super Bowl on sled rides around the city.
In this example, the activation achieves several purposes. First, it demonstrate's the sponsor's product by showing it in action. Second, it is related to the NFL and Super Bowl by the location and logos the sleds had. And lastly, it was memorable and functional because of the opportunities it provided for fans to sign up for test drives.
This, along with a multitude of other event activations create successful results and have easy KPIs like number of sign-ups. However, they are difficult to get right due to its complex nature and multiple moving parts. Below shows Yoga Day at Comerica Park where the Detroit Tigers play. There is a large amount of labor and time that goes in to putting on an event like this.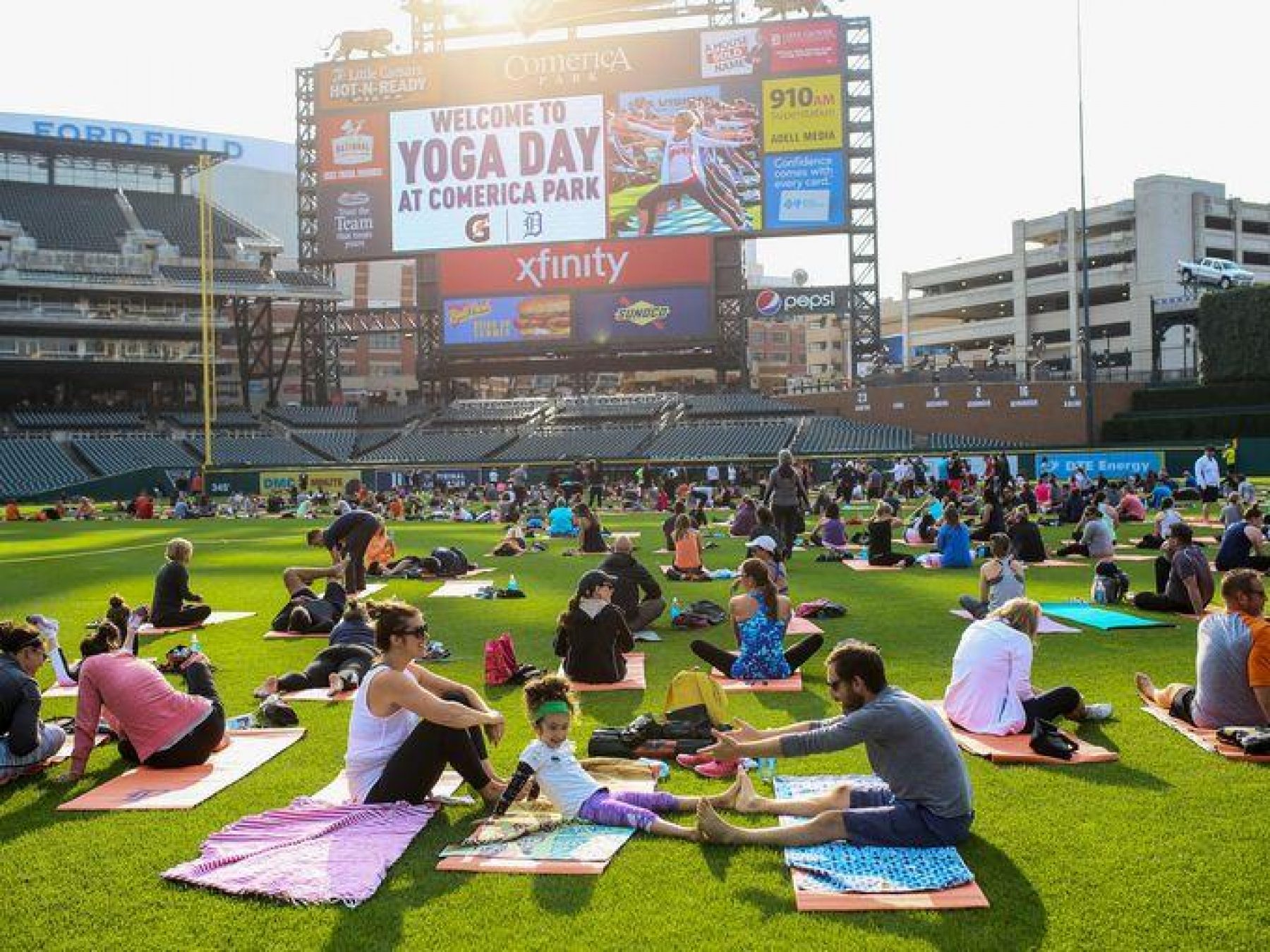 Trak Ensures Successful Activation for Events
Simply put, Trak Software allows you to put more focus and energy in the complexities of these events by streamlining your sponsorship department as a whole. With our easy-to-use design, all of your accounts are easily accessible so you never miss a detail.
And once those events are completed, you have the ability to create reports and graphs to measure the effectiveness of your events.