It is more common to see a no-hitter in baseball or an 0-16 season in football than it is to see a single-year partnership. It does not make sense fiscally for either side of the deal because the goal of sponsorship is having the consumer associate your product with the team or event. Limiting yourself to only one year together severely impairs this possibility, and thus single-year partnerships declined.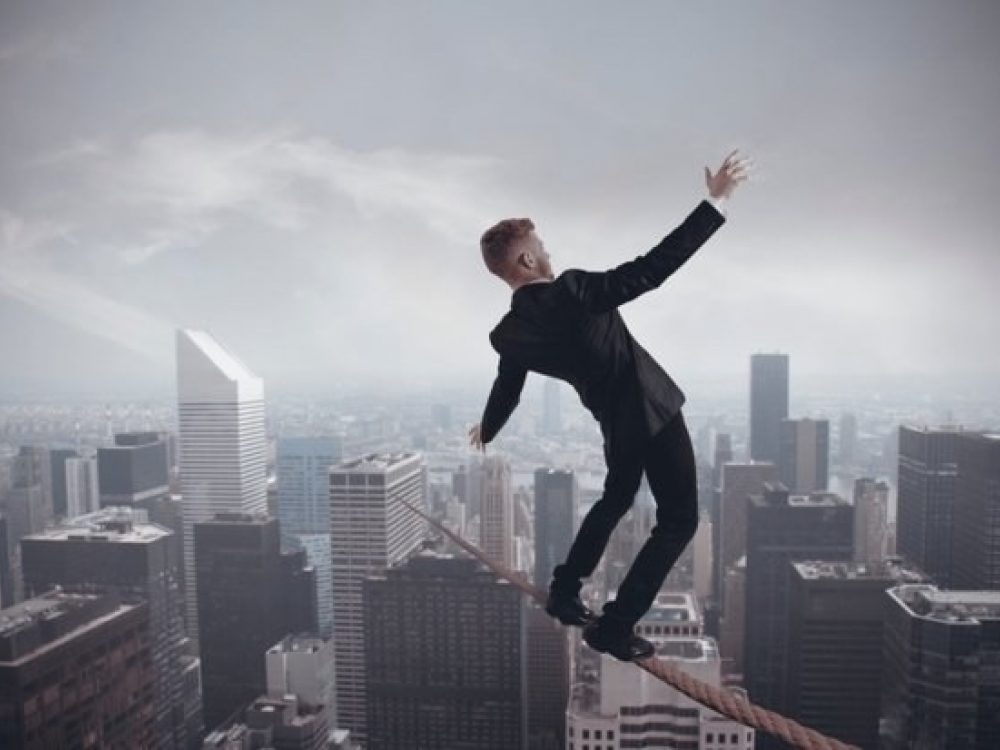 These partnerships are risky
But what are the implications for teams, brands, and the consumer? With multi-season partnerships, sponsorships become more vital to execute. A longer commitment means you have a stronger chance of making a positive effect with the deal. However, it also comes with greater risk and can have adverse effects on your business.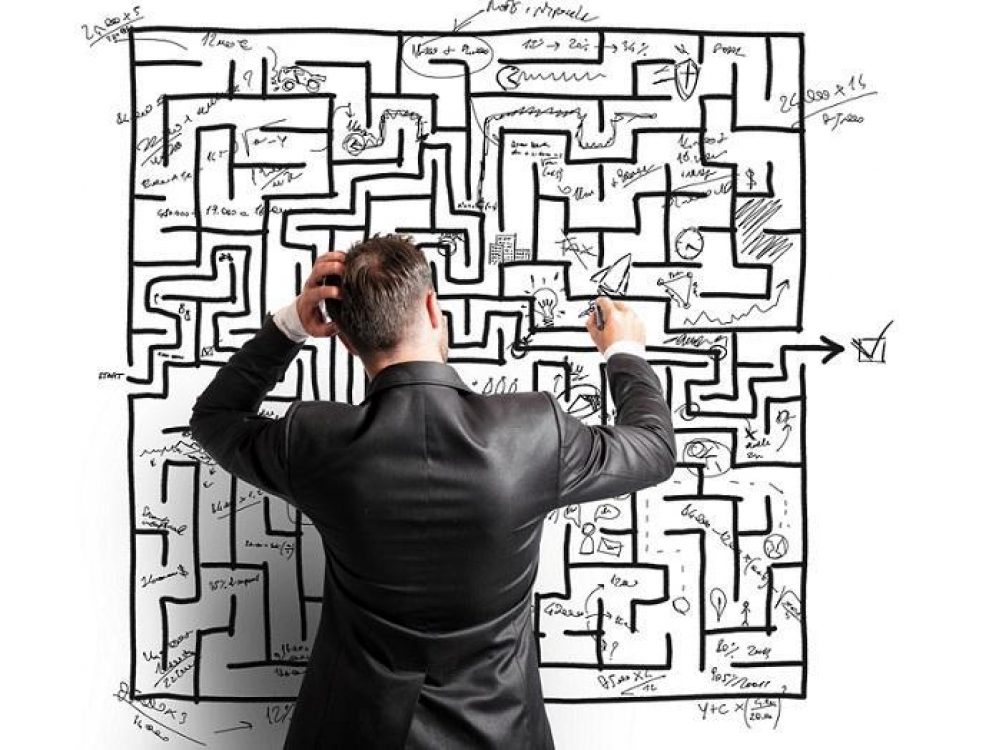 Lots of complicated variables
Adding the fact that most teams or brands usually have dozens of sponsorships at once complicates things. And typically each of those deals are on their own timeline. This is where Trak Software comes in to help and ensure profitability. In short, Trak Software makes managing all of your multi-season partnerships easy by putting everything you need in one place.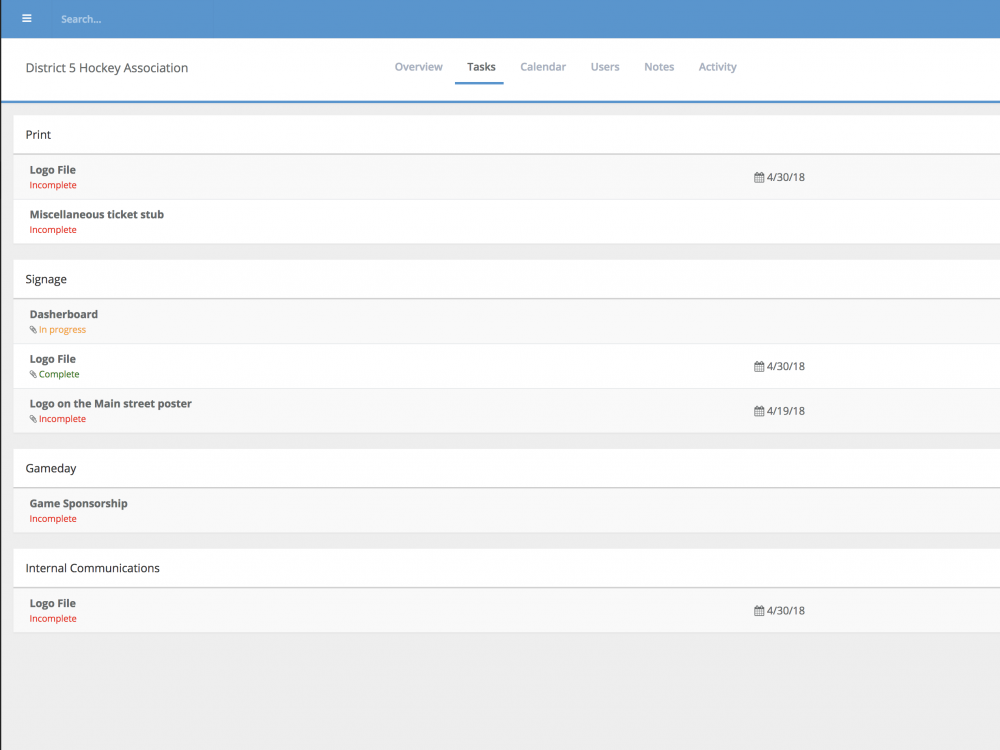 How can Trak Help?
More specifically, with Trak you can enter every single one of your accounts to keep track of everything you need to know. From deadlines and contact information to specific details of each deal. You can follow all of your accounts more efficiently, even those complex multi-season ones. As the sponsorship world continues to become more complex and committed, utilize Trak Software so you never miss a thing and can make your multi-season sponsorship deals more effective and profitable.