Complex Teams
Over the past several decades, companies have learned the effectiveness of getting involved in areas not necessarily directly related to their purpose. The growth of CSR alone proves this point, but it is noticeable in other areas as well. And it's not limited to standard corporations either, professional leagues and teams have followed a very similar trajectory.
A few decades ago, most teams and leagues were mostly focused on the on-field product and how to make money relating to the team performance. Bill Veeck of the Chicago White Sox started the trend of making sporting events about more than just the game itself. Today, teams have so many sponsors, advertisers, promotions, and community outreach programs that it is hard to keep track.
Try and count all the ads and everything that's going on in just this photo.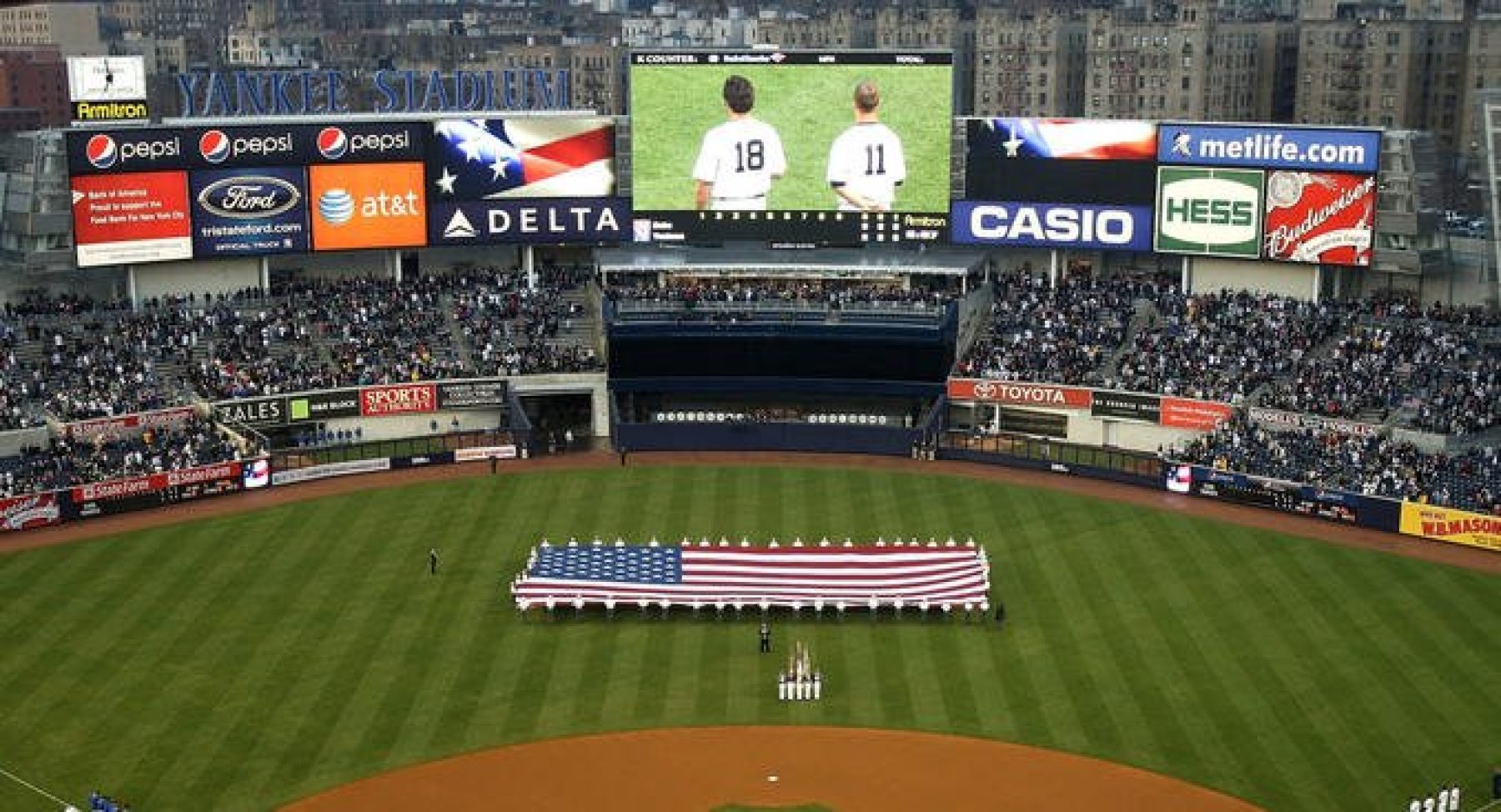 Implications
While the added complexities make sporting events an all-around great experience, it also makes it so much harder to manage. Specifically with sponsorship, there is an ever-increasing number of accounts each team holds. And as innovation continues at a rapid pace, each of those accounts becomes more complex.
All you have to do is look at how social media has changed the way teams and leagues can interact with fans over the past decade. There is so much to keep track of and manage that some people in sponsorship departments can have several dozens of accounts all to themselves. This could suffice, but you are most likely not giving the attention to each and every client as you should.
Complex Teams and Activations Made Easy
Trak Software allows you to make the complex, simple. Rather than one person in the sponsorship department feeling left alone on an island, our system can simplify your accounts to make sure you never lose track of an activation or client.
We have a proven track record with professional U.S. sports teams in all four of the major leagues; arguably the most complex sports teams out there. With us, you can give every account the attention it deserves, Even if you are one of the world's biggest or most valuable teams.